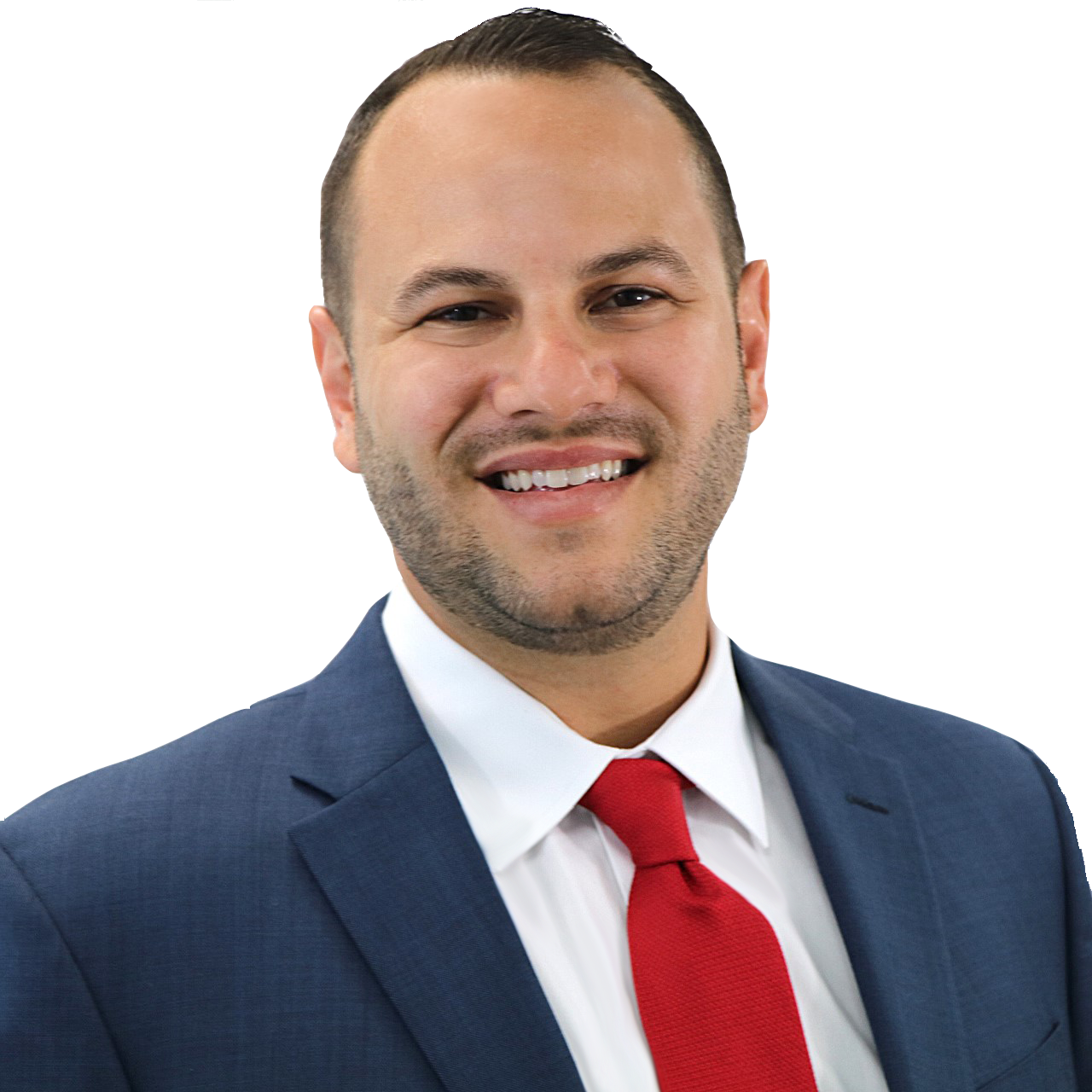 Nathan Klutznick
CCO/Florida Broker
I've learned an opportunity is often disguised as a challenge. I get to face a new challenge everyday.
"Those that underestimate the quality or importance of their chosen career, create a handicap for themselves." -PMK
"Everyone has a plan 'til they get punched in the mouth" -Mike Tyson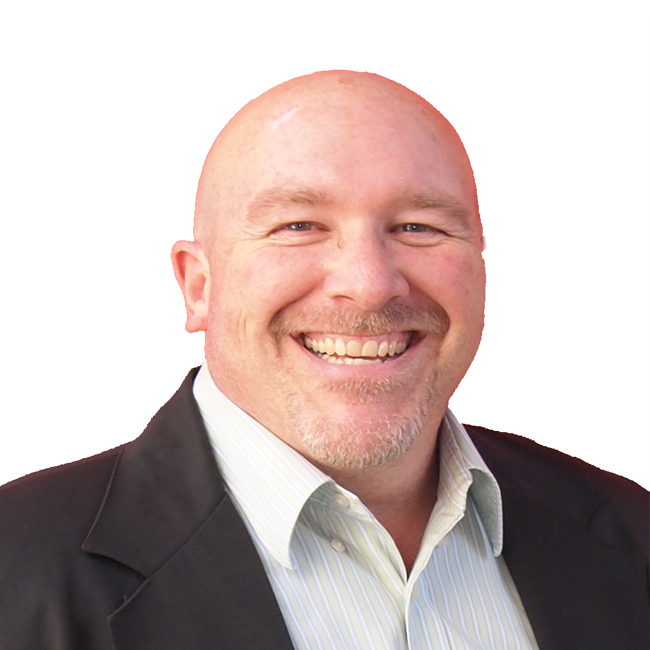 John Marshall
Colorado Employing Broker
The K Company is an Agent First real estate company, that allows the agents to keep their commissions so they can create the lifestyle they envisioned when they first got their license!
"A good agent will learn to dance to their clients music, but a great agent will write the music that attracts the clients he wants to dance with."
– John Marshall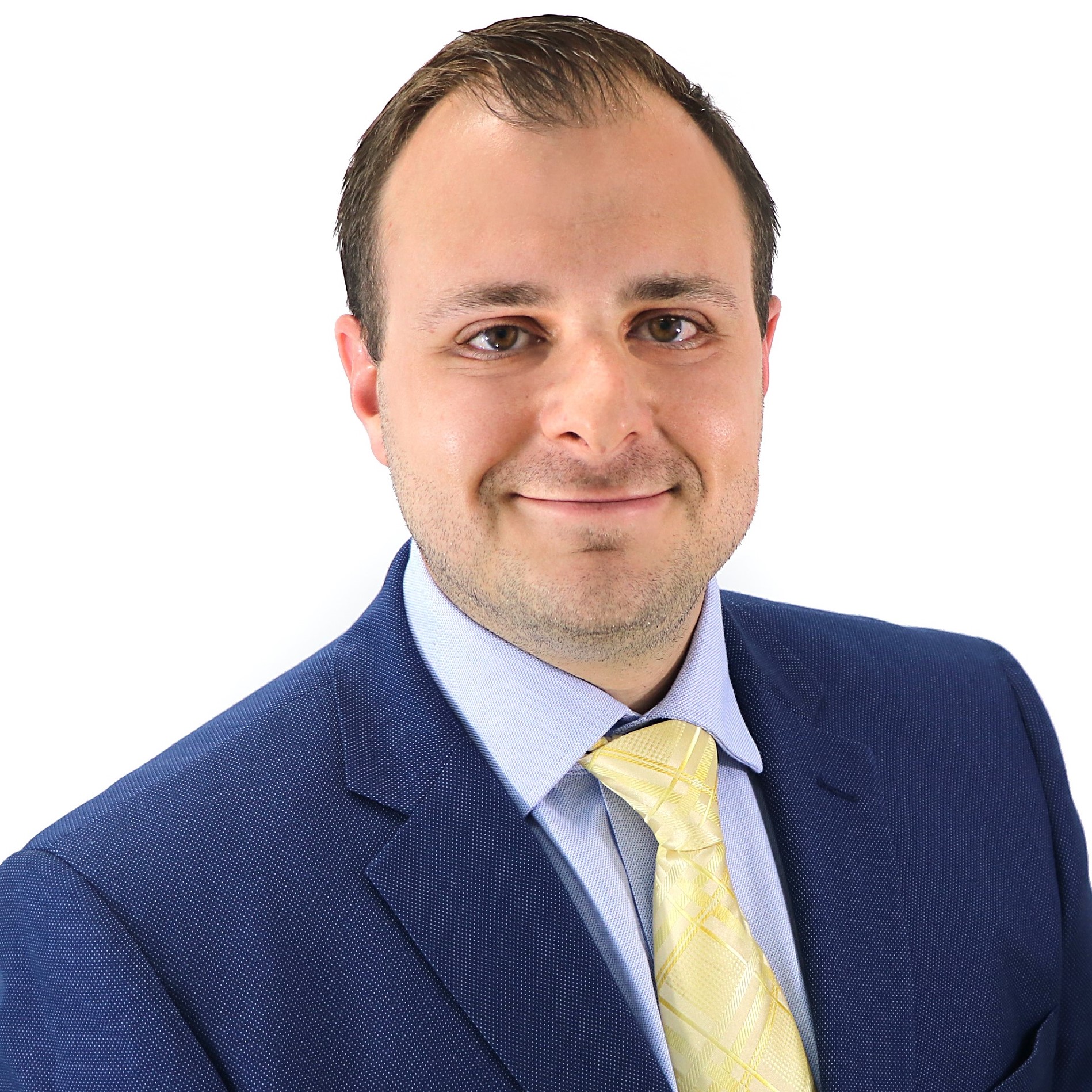 Jonathan Lickstein
Florida Broker | Dir. of Operations
The plethora of experience and real-world knowledge that our diverse population of REALTORs share with each other for all others to benefit from and apply to the growth of their business.
"Give a REALTOR a lead and they may close the deal, teach a REALTOR how to find their own clients and they will have a career."
– Jonathan Lickstein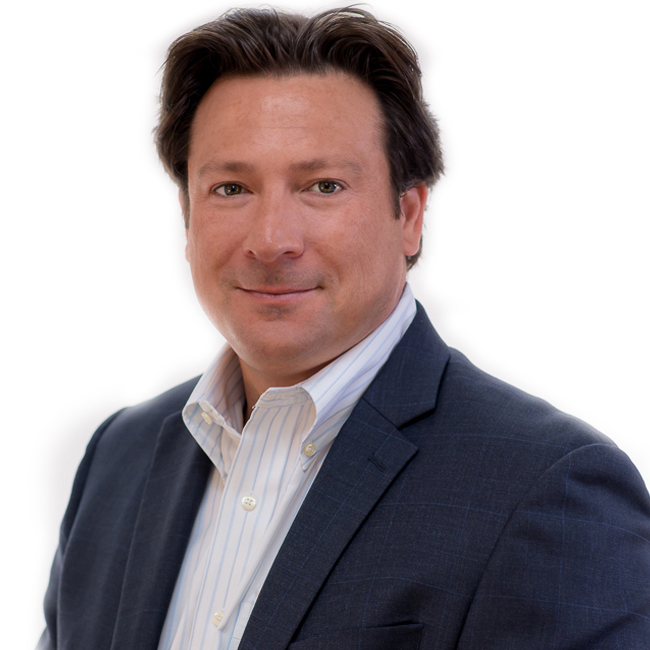 Jeremy Beard
Dir. Business Development
Every day offers another opportunity to improve. The process is very collaborative and our agent's feedback is invaluable. We are constantly seeking innovation and efficiencies to implement
"Even if you're on the right track, you'll get run over if you just sit there"
– Will Rodgers
Joan Wilber
Compliance Director
I joined The K Company team a few years ago and was quickly impressed with Nathan's vision of growth, work ethic, care for the Team as well as agents, empowers us to do our best, overcomes obstacles with conviction, yet all the while remaining good natured, humorous and able to provide us with a good laugh when we need it!
"Integrity is choosing your thoughts and actions based on values rather than personal gain"
– Unknown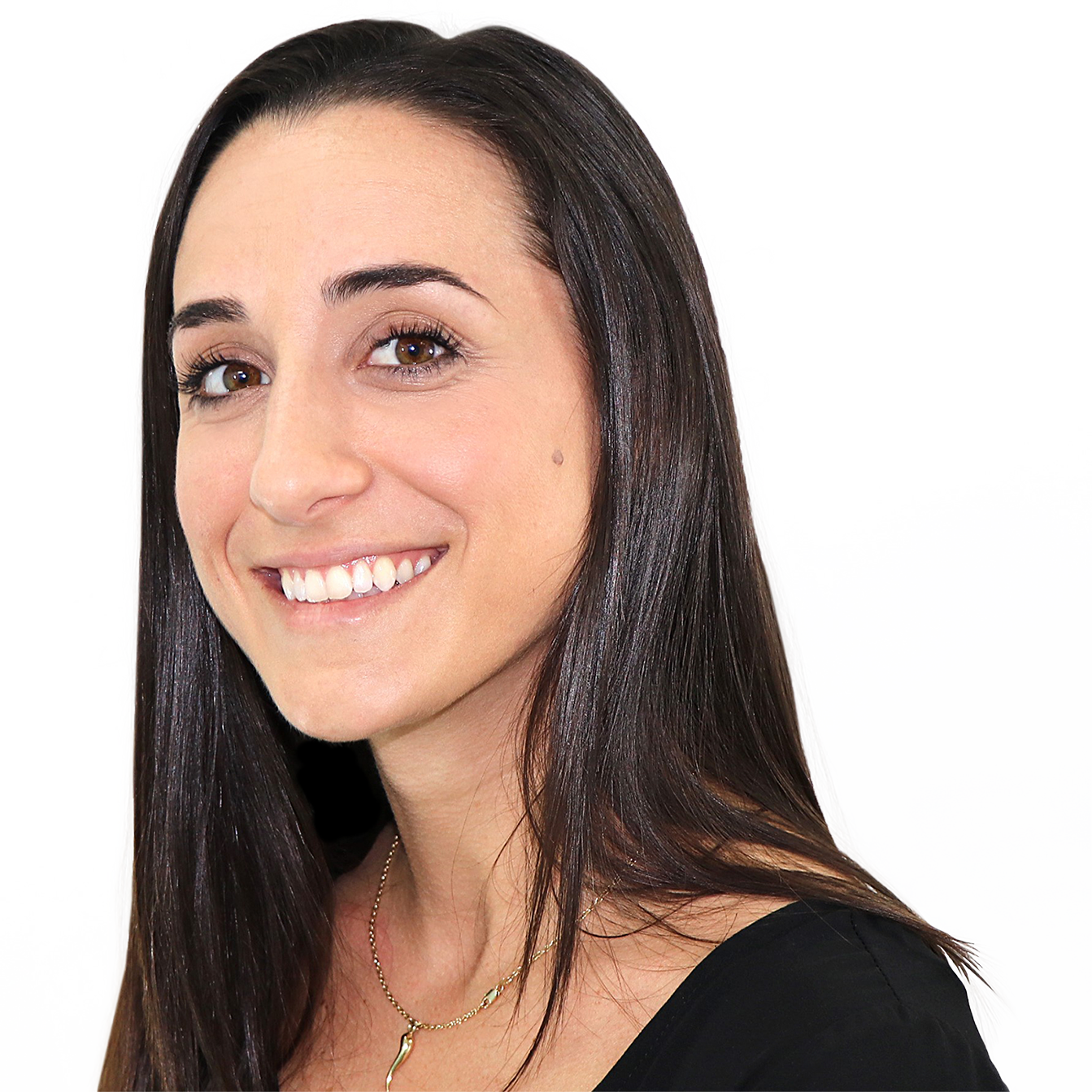 Jessica Thompson
Disbursement Coordinator
My Favorite Thing about The K Company is the fun atmosphere that we get to experience everyday with our agents.
"Those who follow the crowd usually get lost in it."
– Unknown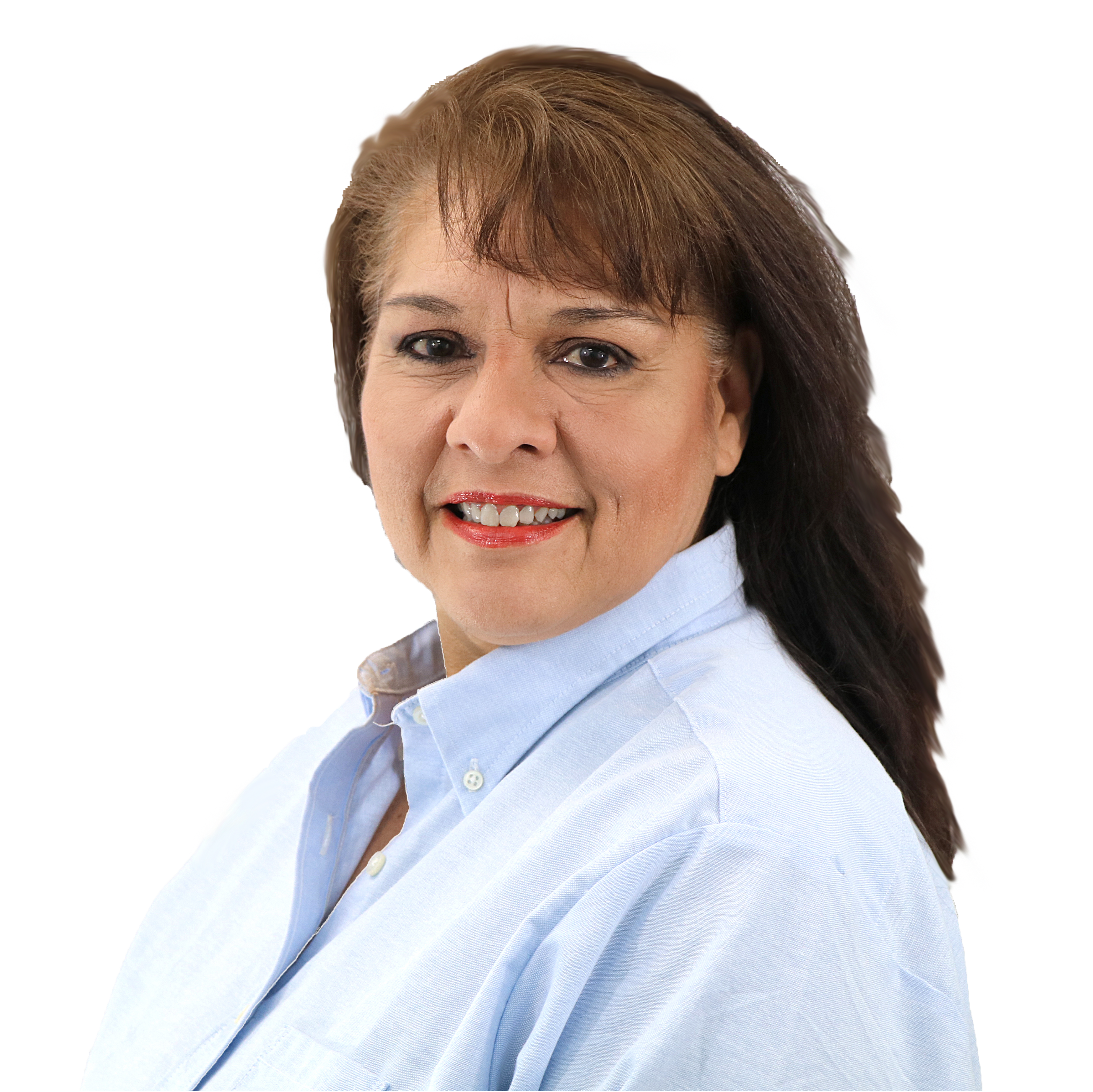 Sylvia Reynolds
Agent Liaison
Structure is a very important element in life's journey without structure, you flounder through life. I find working with The K Company gives me structure. The K Company is a well-oiled company and working with competent, structured professionals, truly makes all the difference.
"A strong person knows how to keep their life in order. Even with tears in their eyes, they still manage to say, "I'm ok" with a smile…." – Julie & Kyle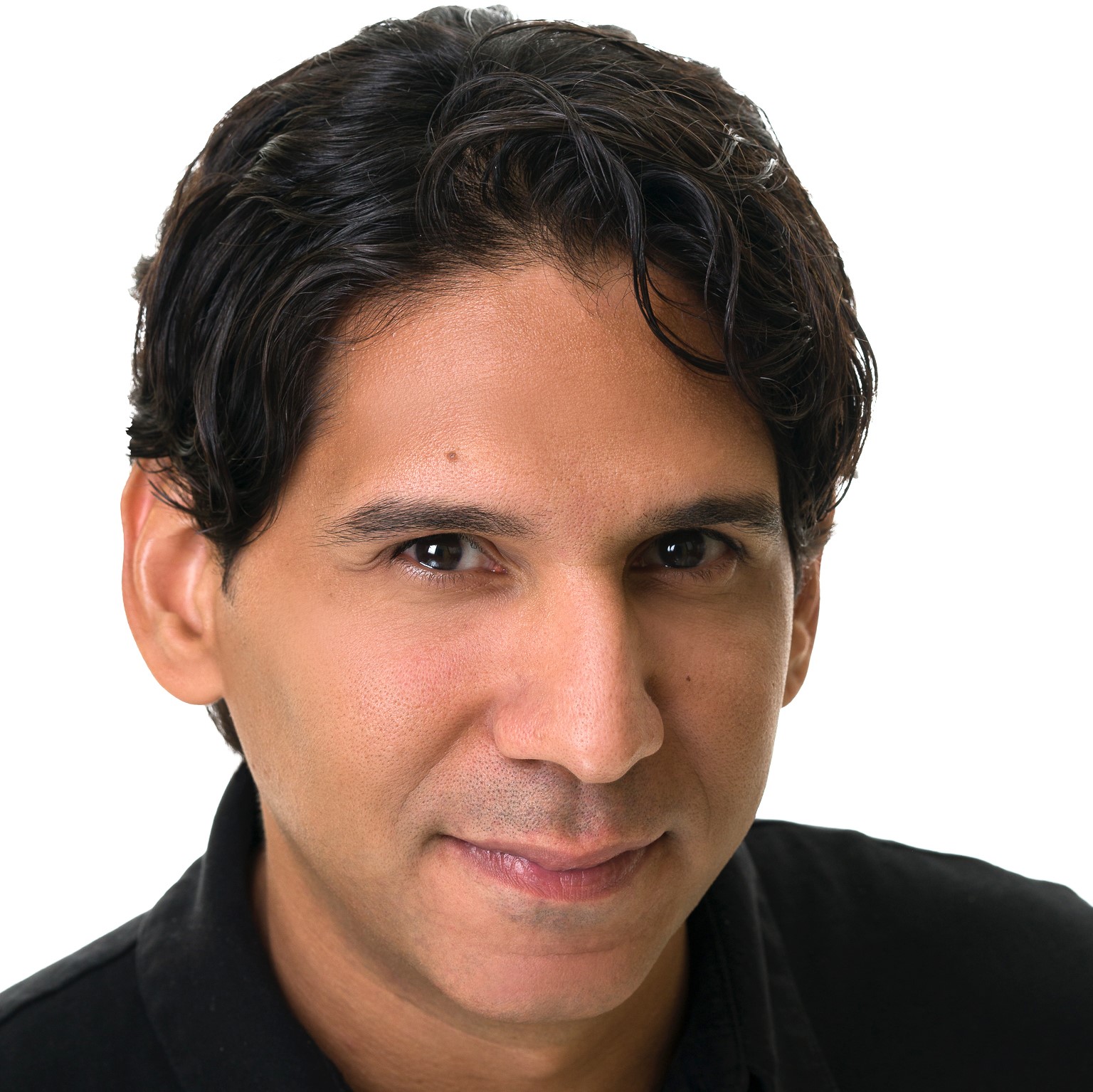 Alvys Hernandez
Creative Director
Everyone in The K Company greets you with a smile and is always willing to help.
"Achievement starts in the imagination; for it is there that goals are first envisioned."
– Alvys Hernandez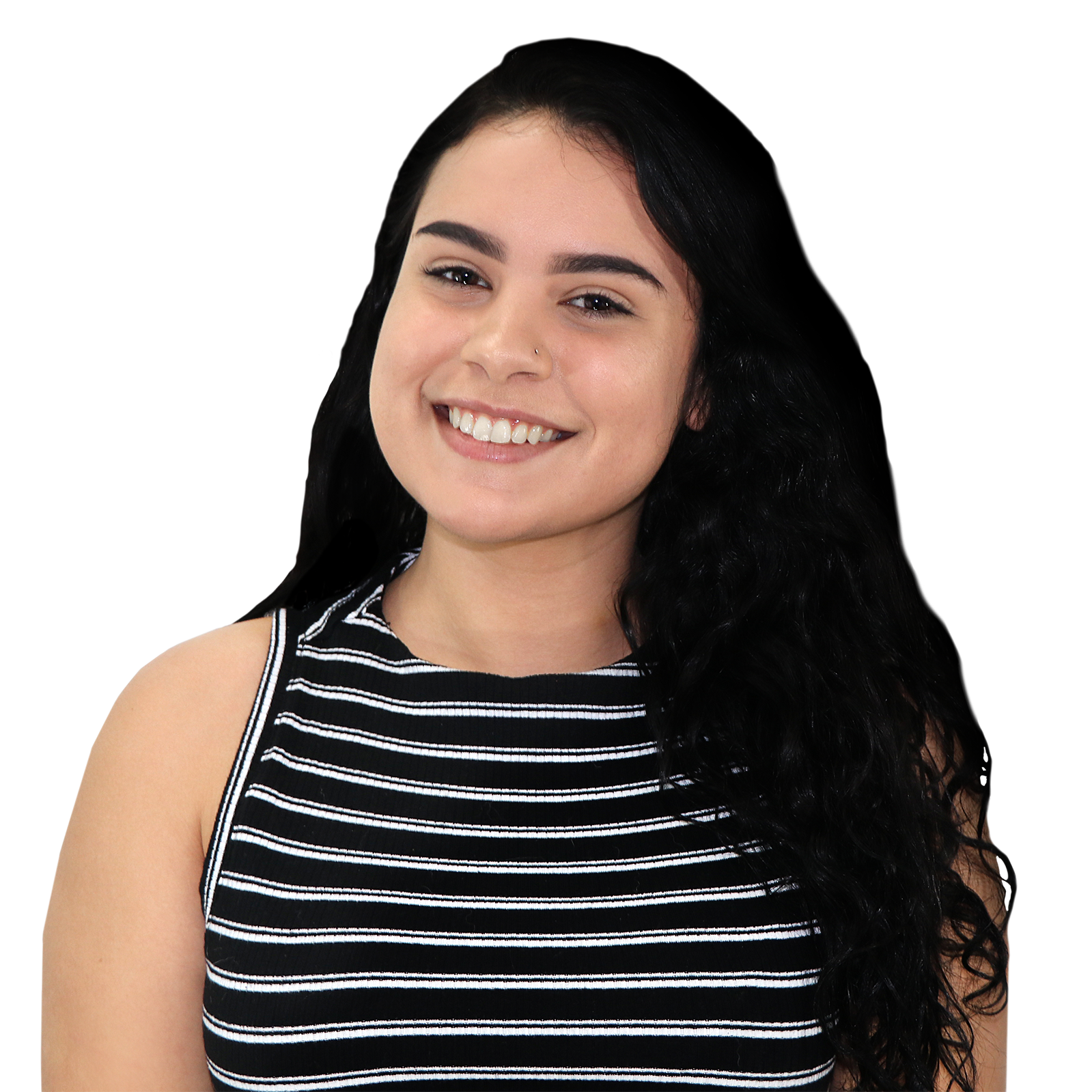 Shakira Moreno
Disbursement Coordinator
The K Company is definitely a unique, refreshing atmosphere. Not only does everyone love what they're doing, they don't mind helping one another out and laughing with each other while doing so.
"Dreams are the result of a million choices, a billion failures, and a few successes"
-Jared Leto
Sarah Elizabeth Bellefroid
Office Administrator
My favorite part about working here is that we smile and laugh all day. I appreciate the fact that we all work together and help each other out when needed. Every day is a good day, there is no such thing as a bad day at The K Company.
"Success is most often achieved by those who don't know that failure is inevitable."
-Gabriella "Coco" Chanel